Formerly known as PAMSTAV Ltd., it specializes in building of reinforced concrete monolithic structures and tiling work. It has more than 20 years of experience in the field. Its area of business, originally covering mainly Brno and Prague, has been extended to other regions of the Czech Republic. The aim of the company is to become one of the most important Czech manufacturers of monolithic structures. The gradual fulfillment of this challenge is also evidenced by the rapid growth in annual turnover in just two years from the starting CZK 40 million to the current CZK 500 million.
We can build any monolithic construction from the ceilings of family houses, retaining walls and culverts to demanding concrete skeletons. We also have a center in Prague and we are already implementing several major projects in this area.
Our priority is job well done. We wish to make our experience available to the construction industry, to offer investors, developers and private individuals a choice of a concrete-building company, and to create conditions for the right decisions. Our goal is to provide the best quality work.
Wall and floor tiles
For more than twenty years, we have successfully supplied and installed ceramic tiles in interiors and exteriors. When installing tiles, we work with advanced materials and use the latest technology.
Our goal is job well done and customer satisfaction. The fact that customers keep coming back to us is a major obligation for us. We will be happy to prepare a detailed quotation based on a specific assignment or after a tour of the place of realization.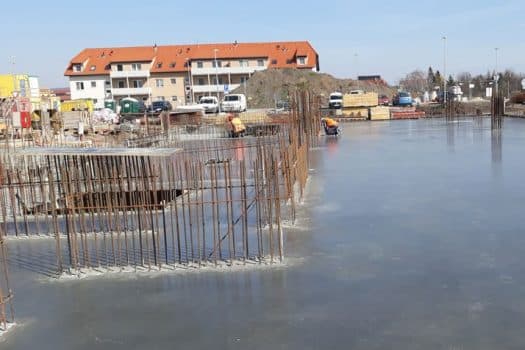 Residence Austerlitz Slavkov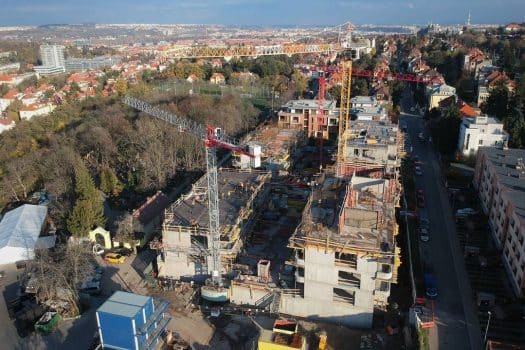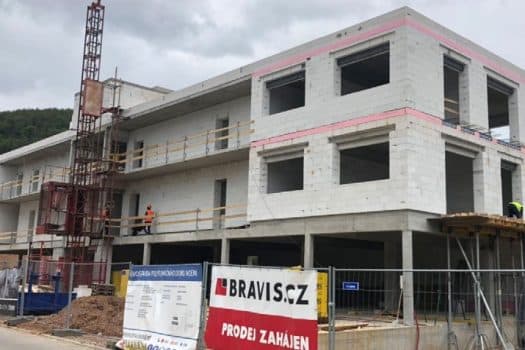 Winning PS – Pamstav s.r.o.
Křižíkova 2960/72
612 00 Brno
Czech Republic