Winning PS – stavební firma Ltd.
Formerly KALÁB – stavební firma Ltd. was a family construction company, which since 1993 has completed more than 500 small and large buildings. Since its inception, it has taken pride in ensuring that customers and suppliers feel good about their long-term cooperation. In February 2019 we became part of the Winning Group Holding.
Winning PS – stavební firma Ltd. offers investors complete engineering services. It delivers complete constructions, renovations and repairs of buildings. It guarantees the realization of the order in high quality, the agreed terms and prices. It adheres to technological regulations and discipline. It is known for its buildings mainly in South Moravia.
In building construction, we can do almost anything. The majority of our buildings are realized in the following areas:
Industrial buildings • Civic amenities • Housing • Monuments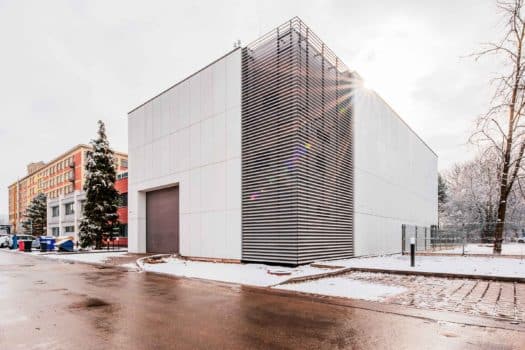 Research and innovation center INTEMAC, Kuřim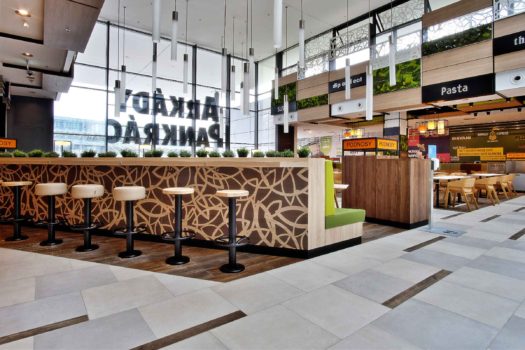 Arkády Pankrác – building modifications of Food Court, Prague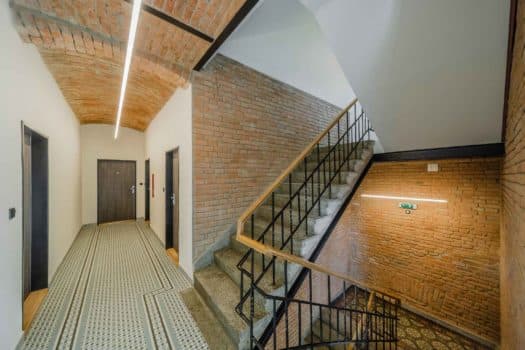 Apartment building Francouzská, Brno
Winning PS – stavební firma s.r.o.
Křižíkova 2960/72
612 00 Brno
Czech Republic