We believe in the power of creative people and create an environment in which ideas are made a practical reality. 
Chairman of the Board of Winning Group a.s.
Within 3 divisions of Winning PS we offer:
Division Winning PS – stavbení firma:
For investors complete engineering service. We realize general supplies of building construction, reconstruction and repair of buildings.
Division Winning PS – Pamstav:
We specialize in the implementation of reinforced concrete monolithic structures and tiling work.
Monolithic structures ranging from ceilings of family houses, retaining walls, culverts to demanding concrete skeletons.
We provide delivery and installation of ceramic tiles in interiors and exteriors.
Division Winning PS – PMK Drill:
We have powerful drilling rigs DELMAG and WIRTH, which are able to realize large-diameter bores of 600–1500 mm in geological conditions of the Czech Republic. Furthermore, we provide our own experts design studies and projects for the implementation of the deep foundation.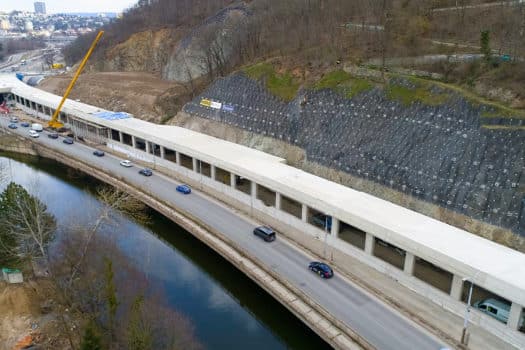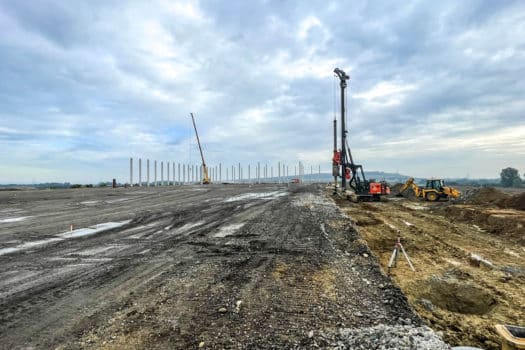 We are proud of our achievements and would like to invite you to explore the 2022 Annual Report of the Winning Group.
Winning PS - stavební firma started construction work on the Rugby Brno – Bystrc contract.
On Wednesday 19.7. we celebrated the "glajcha" of the completion of the rough structure (monolith) on the administrative building of Rohan City. On the roof with a view of the surroundings of Rohanský island, the ceremony of hammering the last nail took place with representatives of the company Sekyra Group, AID, Ruby PM and Winning PS – Pamstav.