We believe in the power of creative people and create an environment in which ideas are made a practical reality. 
Chairman of the Board of Winning Group a.s.
Within 3 divisions of Winning PS we offer:
Division winning ps – construction company:
For investors complete engineering service. We realize general supplies of building construction, reconstruction and repair of buildings.
Division winning ps – pamstav:
We specialize in the implementation of reinforced concrete monolithic structures and tiling work.
Monolithic structures ranging from ceilings of family houses, retaining walls, culverts to demanding concrete skeletons.
We provide delivery and installation of ceramic tiles in interiors and exteriors.
Division winning ps – pmk drill:
We have powerful drilling rigs DELMAG and WIRTH, which are able to realize large-diameter bores of 600–1500 mm in geological conditions of the Czech Republic. Furthermore, we provide our own experts design studies and projects for the implementation of the deep foundation.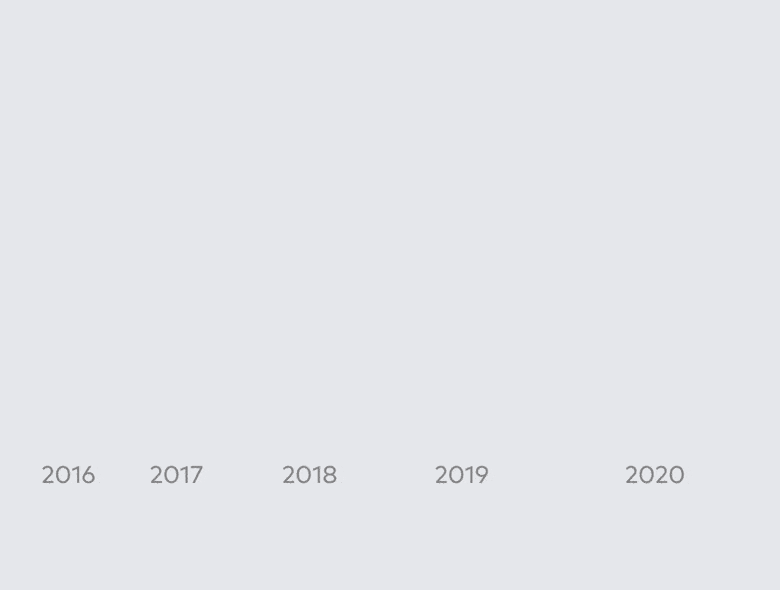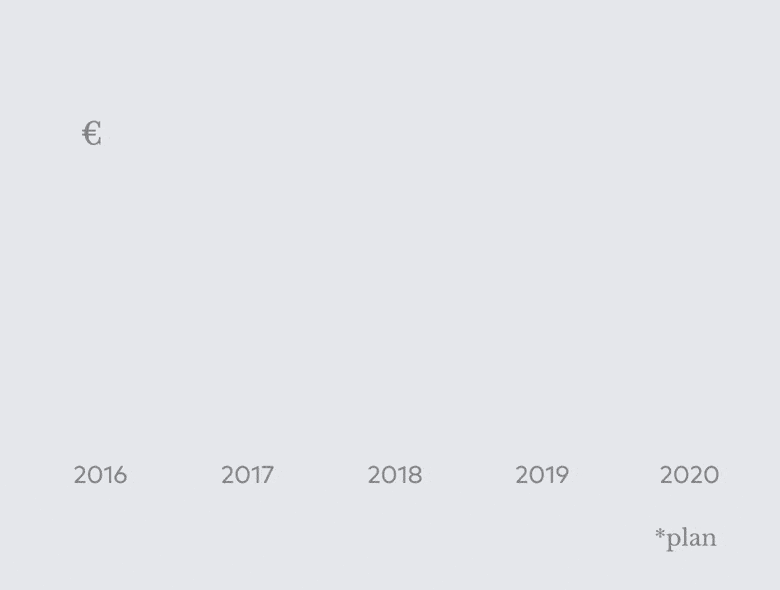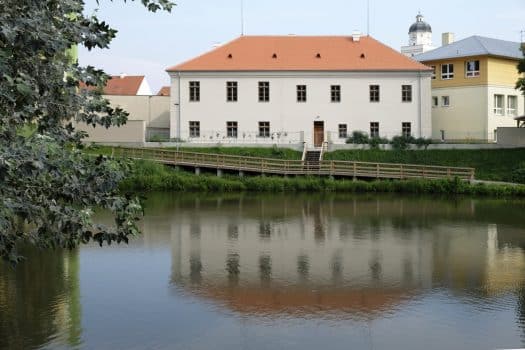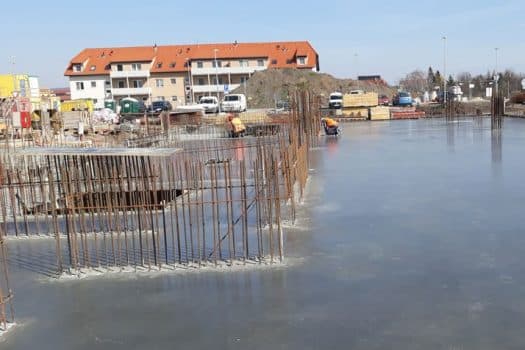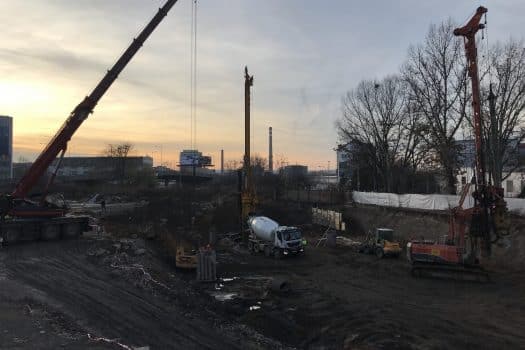 PS gewinnen - stavební firma s.r.o. hat sich dem einzigartigen Projekt "Zelená firma" angeschlossen und ein Zertifikat erhalten, das sie zur Verwendung des "Zelená firma" -Logos berechtigt.
The first place in the category of Reconstruction of Buildings was won by the Baroque Paar's chateau in Pohořelice and in the category of residential buildings by the project "Villa houses Slunovrat" in Brno.
The Winning Group announced the unification of its construction companies under the new Winning PS brand on January 29, 2020 as of February 1, 2020.