The company formerly known as PMK DRILL – zakládání, Ltd., was founded in 2005. In December 2019 it was purchased by the Winning Group and became a part of the Winning PS Ltd. construction company.
We are a holder of the ČSN EN 9001:2001 quality management certificate. We have new powerful DELMAG and WIRTH drilling rigs, which are able to realize large-diameter boreholes of 600–1500 mm in geological conditions of the Czech Republic. Furthermore, we provide our own expert design studies and projects for deep foundations. Our advantage is our long-term experience with the walls of drilled piles.
With many years of staff experience, advanced machinery and technologies, we guarantee our constructions will be successful.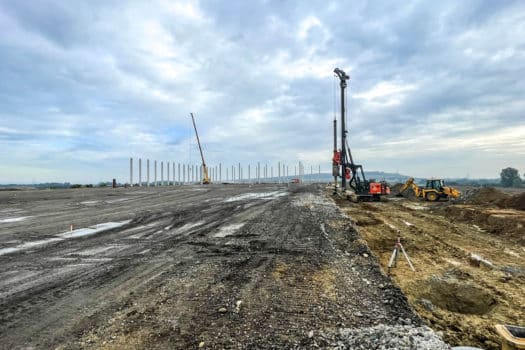 CTP Hall D8.7 Prague North, Kozomín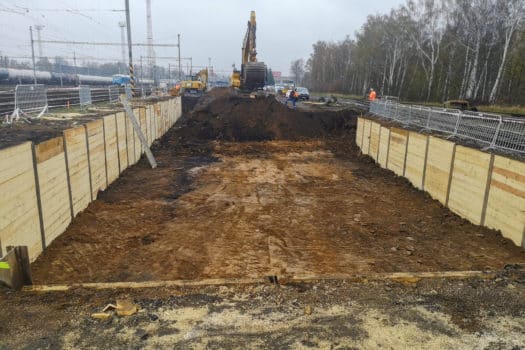 Train wash ČD – Havlíčkův Brod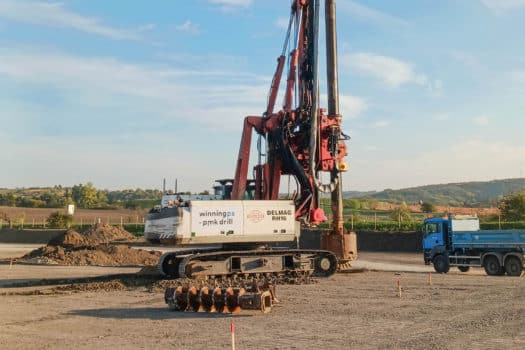 OC Hustopeče – Hustopeče near Brno
Winning PS – PMK Drill s.r.o.
Křižíkova 2960/72
612 00 Brno
Czech Republic